Get a 14-Day Trial of Melapress Login Security
Implement login and password security policies to help your website users protect their data and keep your WordPress websites secure.
No payment required! Risk Free!
The plugin that makes it easy for users to follow login and password best practices.
Melapress Login Security is a comprehensive login policy management tool that gives you complete control over the security of your WordPress website logins.
Enforce strong password policies
Change WordPress login page URL
Limit failed login attempts
Mass reset all users' passwords
Support for custom password forms
1-click integration with WooCommerce
Much more
No Payment Required! Risk Free!
---
Join thousands of customers
---
Don't take our word for it
---
The features offered in this plugin should really be consider for inclusion within core. It has the potential to secure so many sites. I know it can be annoying to change your password every x days, but this plugin really makes implementing a security policy easy within WordPress. I'm installing it on all client sites now.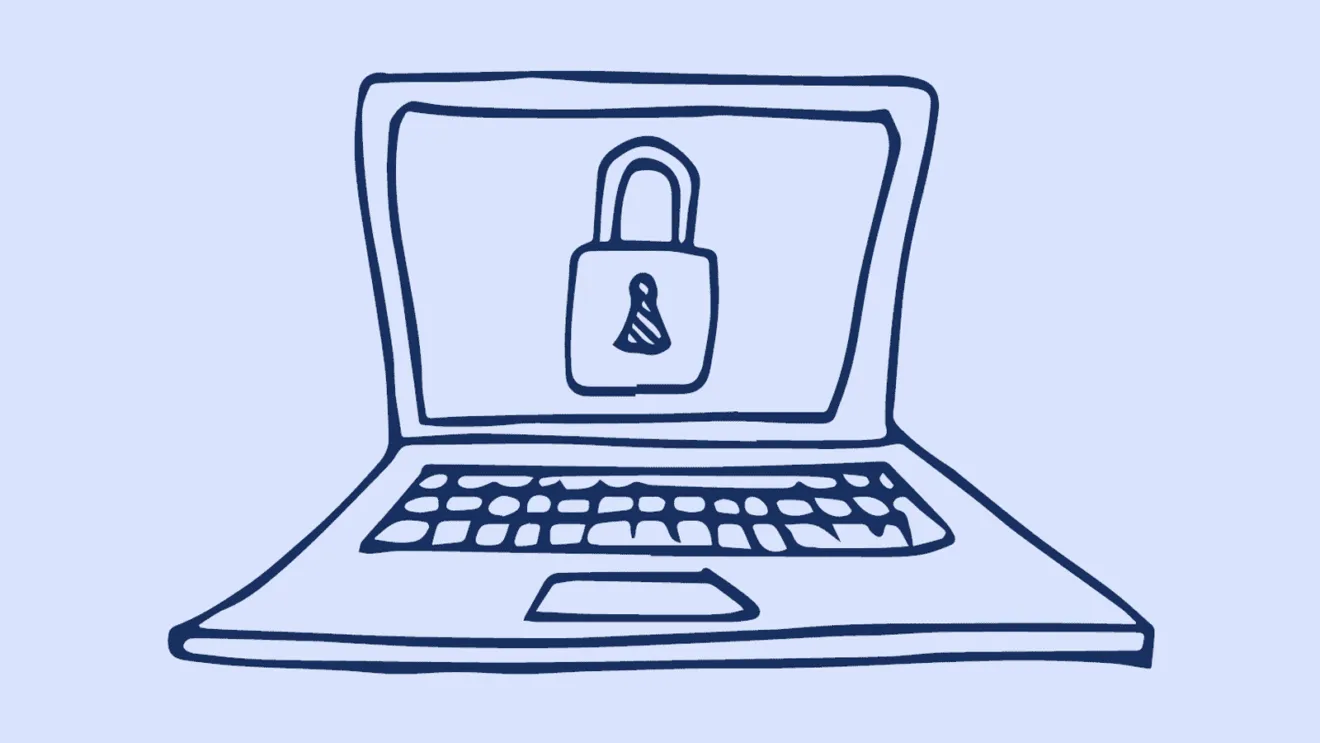 Chad
Awesome support. Emailed me a code change within 2 days. (maybe less because of time differences). This is EXACTLY what I need to keep all the users of an intranet using STRONG passwords.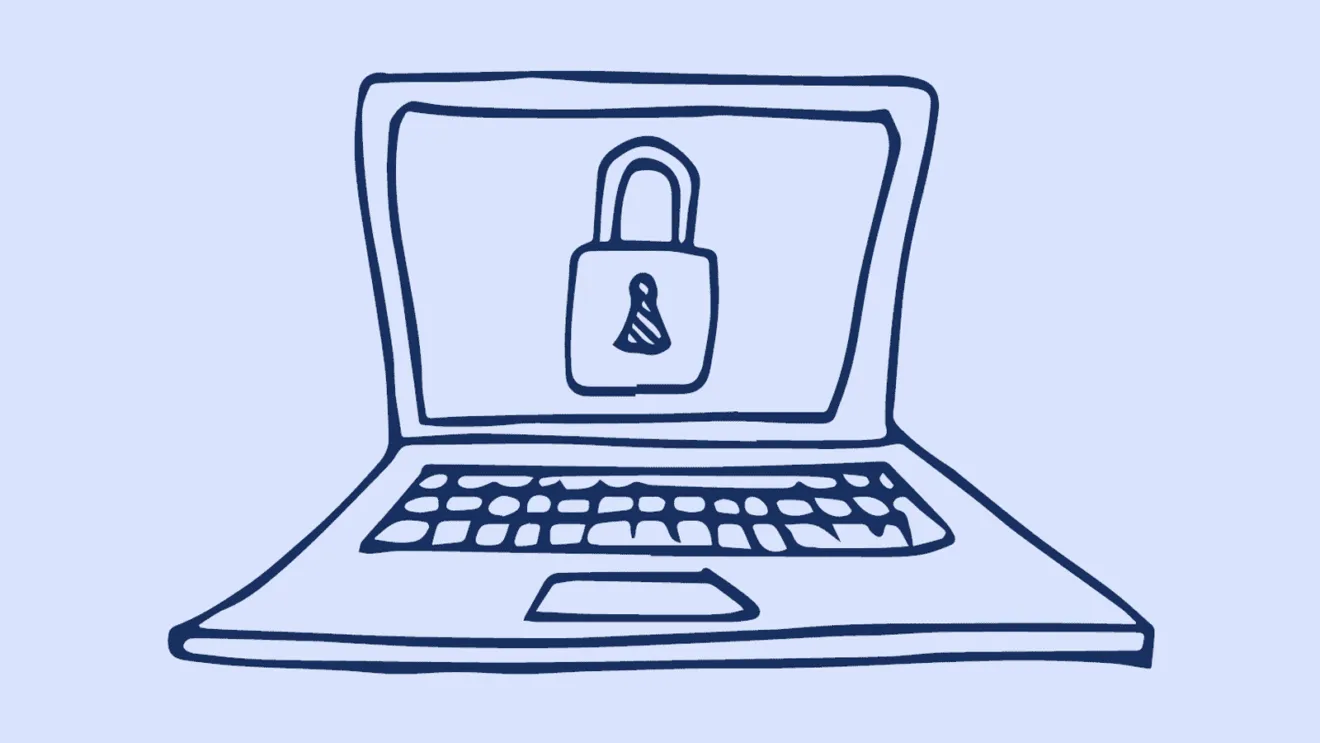 FreshIdeas Marketing Solution
This is a must use plugin for any WordPress site with multiple users. Easy to use and setup, and ensures that passwords will always be secure! I highly recommend this plugin! This is used on all of my client sites.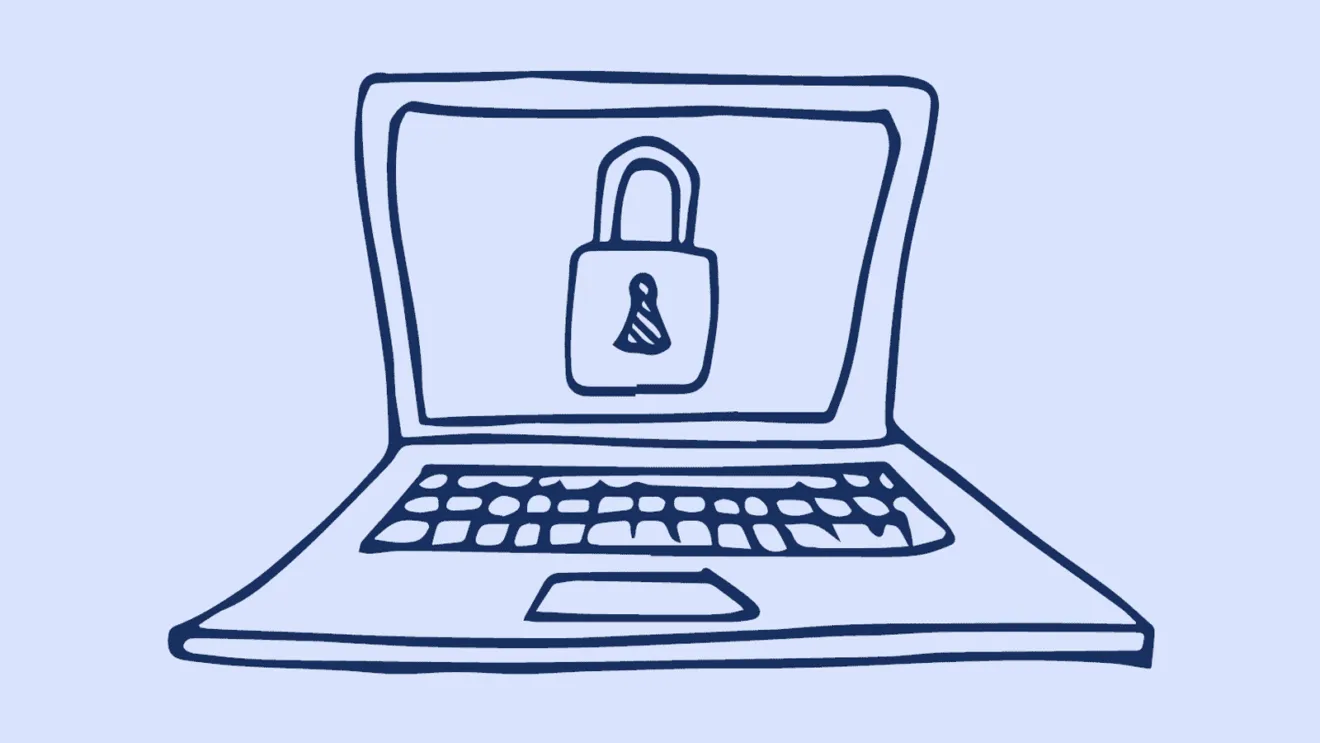 Kurt Ness
Plugin works exactly as needed, customer support is top notch!
I needed a simple plugin to make it so my website subscribers had to make strong passwords. This plugin did exactly that. It shows the password criteria before the user starts entering the password which is a nice feature. Read full review here.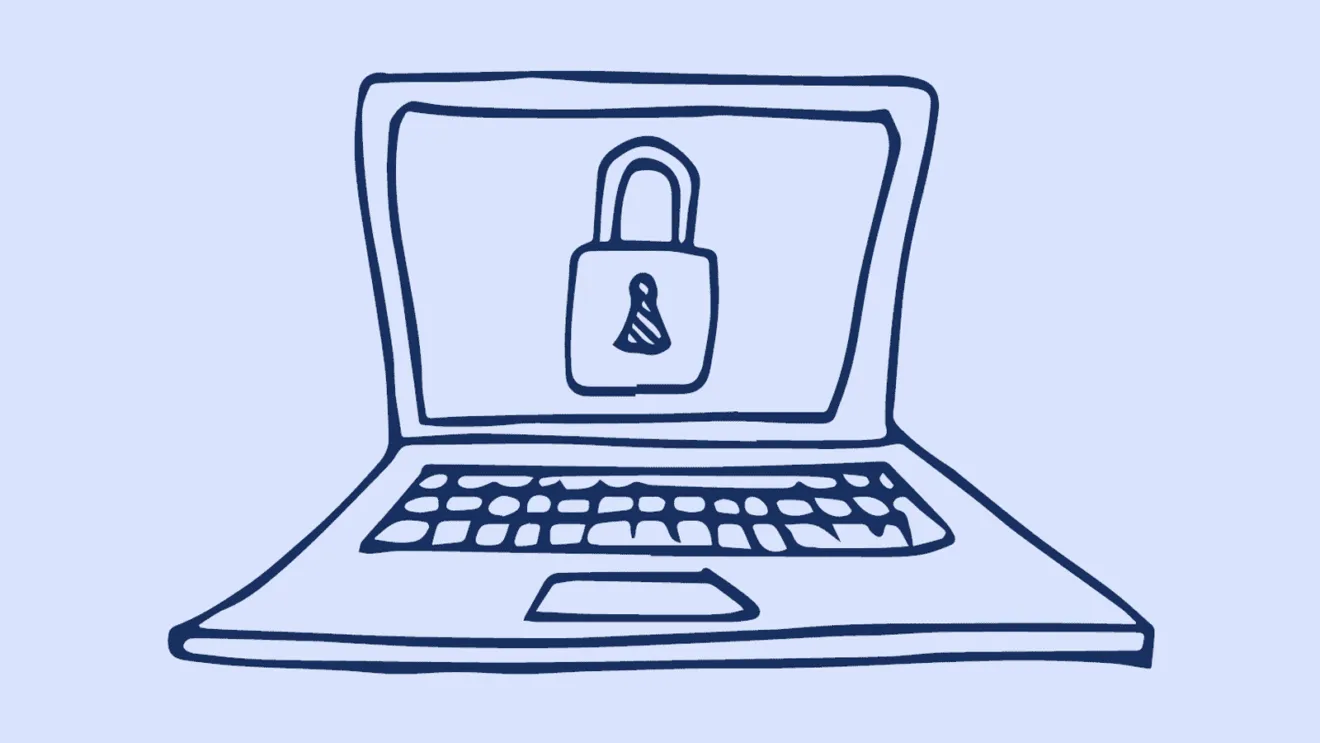 nhaas821
A Simple Necessary Plugin for Login Passwords
I have had another plugin installed to handle the allowed strength and parameters for new or reset users' passwords for a few years, but it did not show the user what the parameters were. Read full review here.
jsafire
Take it for a spin! No payment details required, no risks.
Test the plugin before you purchase it and see why everyone thinks it's so great! No risks!